D.I.*

Notes from Dennis Isou. 2013



Structure Two. 2013
https://payload368.cargocollective.com/1/8/279734/9670365/widen-and-relax.jpg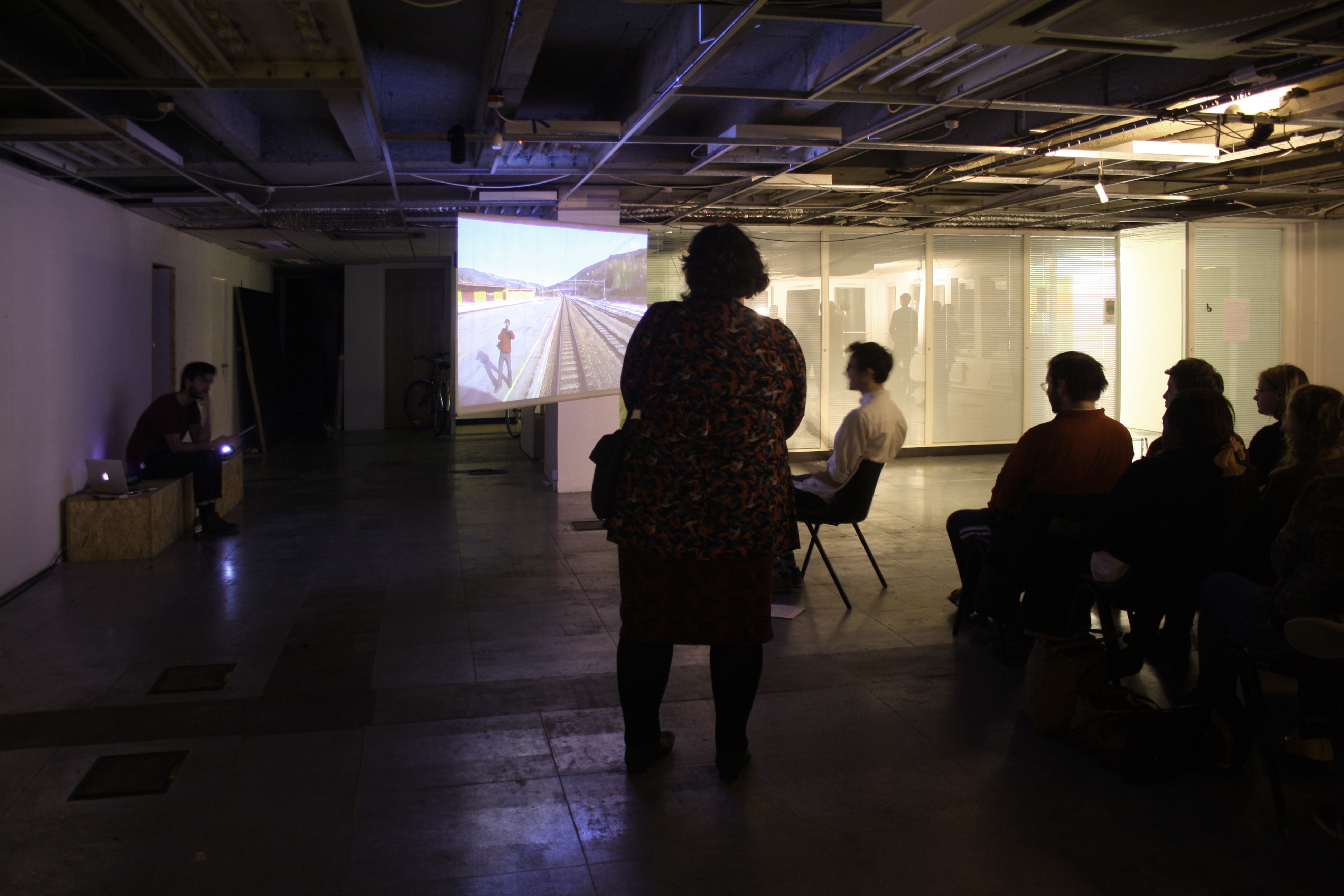 A Crack in the Window. #1 2013



A Crack in the Window. #2 2014


Widen and then Relax. Excerpt 2014.


Vito's Way 2014

*Between 2013 and 2015 Myself and Josh Wilson's collaboration embodied a fictional character in the name of Dennis Isou, whose interests span across ideas of immersion, narrative and the corporeal affect of the moving image.

Collaborating on a series of texts, installations and performance lectures Dennis' work was shown at The Northern Charter, A3 Project Space Birmingham, Resonance FM and Tate Britain as part of Radiocity.